Diwali Flash Sale Upto
40% OFF
Call us for Demo
9752125339
Want to start an online store?
Let's fill out the form to get a call back from one of our expert
Launch your online store Website/APP for below business in Just 3 Days!
Pay Rs 15000 Only for 1 year & Rs 3000 Only from Next Year.
We Build Your Ecommerce Website & Apps on our ready to use platform.
eCommerce Website
We design a custom themed online store to match your brand, your customer will have a soothing feeling while browsing an online store which gives you more revenue & repetitive orders in comparison with your competitor.
Separate Design for Desktop & Mobile
Payment Gateway Integration
SMS & Email Integration
Silver Plan Rs 15,000*
eCommerce App
We create effective B2B & B2C eCommerce mobile apps which connect with customers in a more engaging way. we design apps that offer easy navigation, seamless checkout, fast speed, and inspiring UI/UX design.
Android & Ios App
Web-Based admin panel
Payment gateway integration
SMS & Email Integration
Silver Plan Rs 15,000*
IOS / iPhone App Price Rs 15,000
Integrated Website or App
with eR4u Pos
If you are fed up with maintaining stock & sales for offline & online Store we have an Integrated Website & App with eR4u POS which saves a lot of manpower & time without missed deliveries caused due to "out of stock" items.
Auto Push inventory on the online store through POS
Receive online orders directly in POS
Generate Invoices from POS
Reduces stock automatically for offline & online store
Auto Push Discounts & Schemes on the online store through POS
Auto Sync customers with a single wallet.
Increase customer retention with coupons & offers
Silver Plan - eR4U Enterprise Plus Plan with eComm Website Or App Rs : 30,100 *
Fill out the form to download our full eCommerce features e-book
Trusted by
20,000+ clients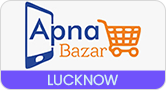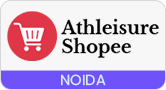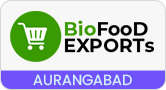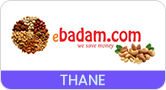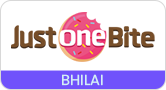 Chat with us